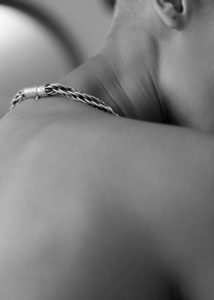 OTC Studio specialises in content creation and consulting across the fields of fashion and lifestyle.
Our services include content production, editing and collaborating with brands and publishers, to produce engaging and original content across a wide variety of mediums.
Drawing upon a diverse network, which includes some of the strongest voices in Australian fashion and lifestyle, OTC Studio is all about making meaningful connections with authentic results.
Creative Collaboration
Rosie Dalton is a writer and consultant specialising in conversations around sustainability and craftsmanship. Her clients include e-commerce platforms like Farfetch and Well Made Clothes; fashion labels like Paspaley and Holly Ryan; hospitality groups such as Merivale and Solotel; and publications including The Last Magazine, Russh, i-D and Dazed Digital.
Her content library, On the Collar, is designed to foster creative collaboration between a roster of inspiring creatives. These include photographers like Sophie Brockwell, Victoria Zschommler, and Rudolf Zverina; visual artists such as Kitty Callaghan; and stylists including Charlotte Agnew and Megha Kapoor.
For OTC Studio, developing compelling content is central to good storytelling.
To find out more about OTC Studio and our content creation services, please get in touch.